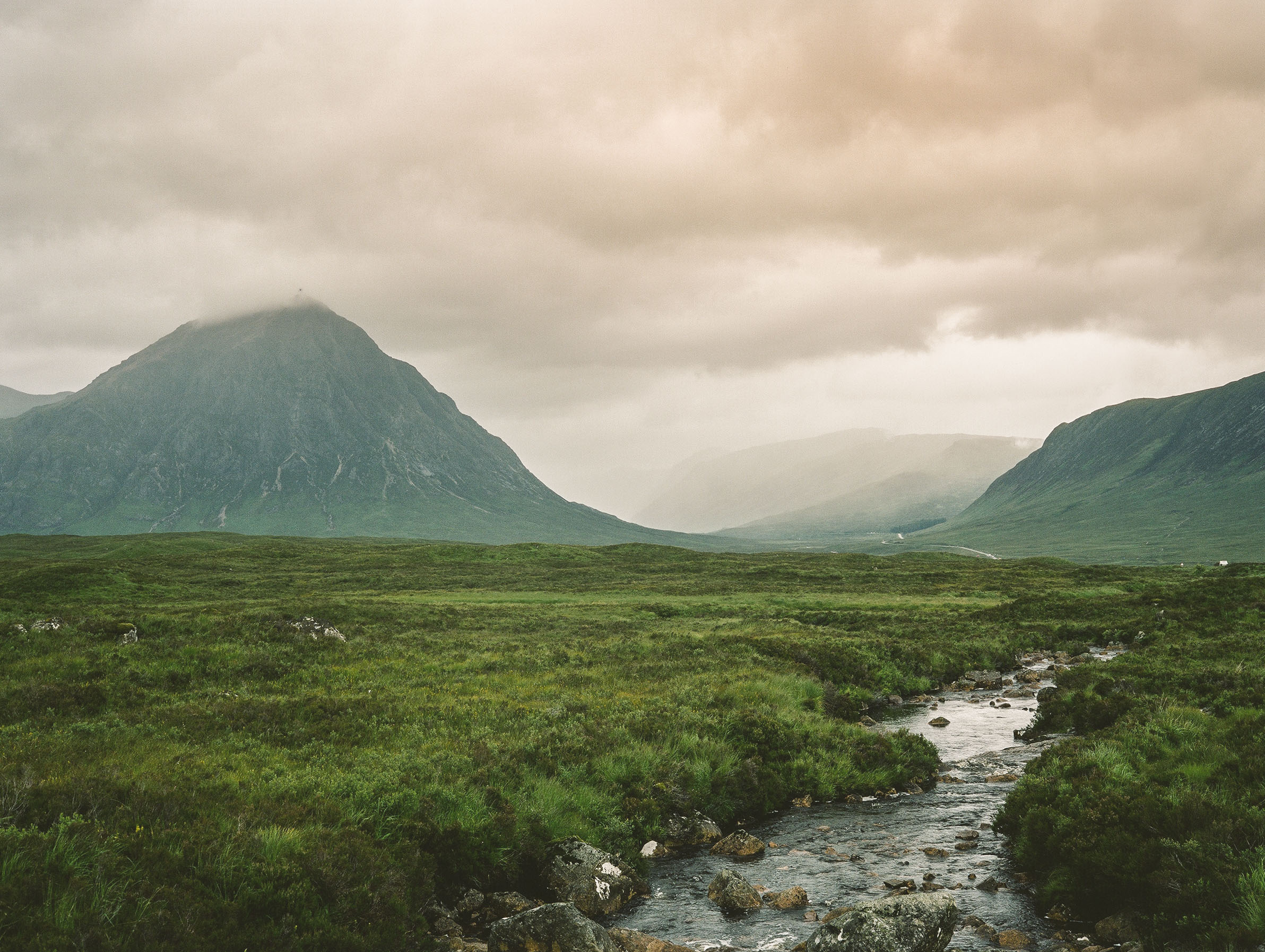 to inquire about availability please fill in the form below with your desired dates
IMPORTANT INFORMATION BEFORE YOU BOOK:
We kindly request that a 50% deposit is made payable upon receipt of confirmation of your booking.
We also request a Good Housekeeping deposit of £500 to cover breakages, etc.
NOTE: The Lodge is let from 6.00pm on Sundays to 10.00am the following Sunday. Please do not arrive before 6.00pm because the cleaners will be in the house.
KEEP IN MIND: We also let the Lodge for long weekends at 70% of the weekly rates in the off season.
Please enquire about availability.